Yeastar has been committed to offering more new powerful features, improvements, and bug fixes to our customers. Now, we are pleased to announce that the latest version of Linkus Server 1.3.6 and Linkus Mobile Client (iOS & Android 1.3.8) are available. Like previous release, you can update your Linkus server to the latest version on App Center of S-Series. And the newest Linkus Mobile Client is ready for downloading on App Store and Google Play.
Enjoy the new features of Linkus new version:
IOS Version 1.3.8
1. Improved Linkus security:
Users will be forced to change the Linkus login password after login. If your password is too simple, Linkus will notice you to change the password for the security. The password should be a 6-63 characters with a mix of lowercase letters, uppercase letters, and numbers.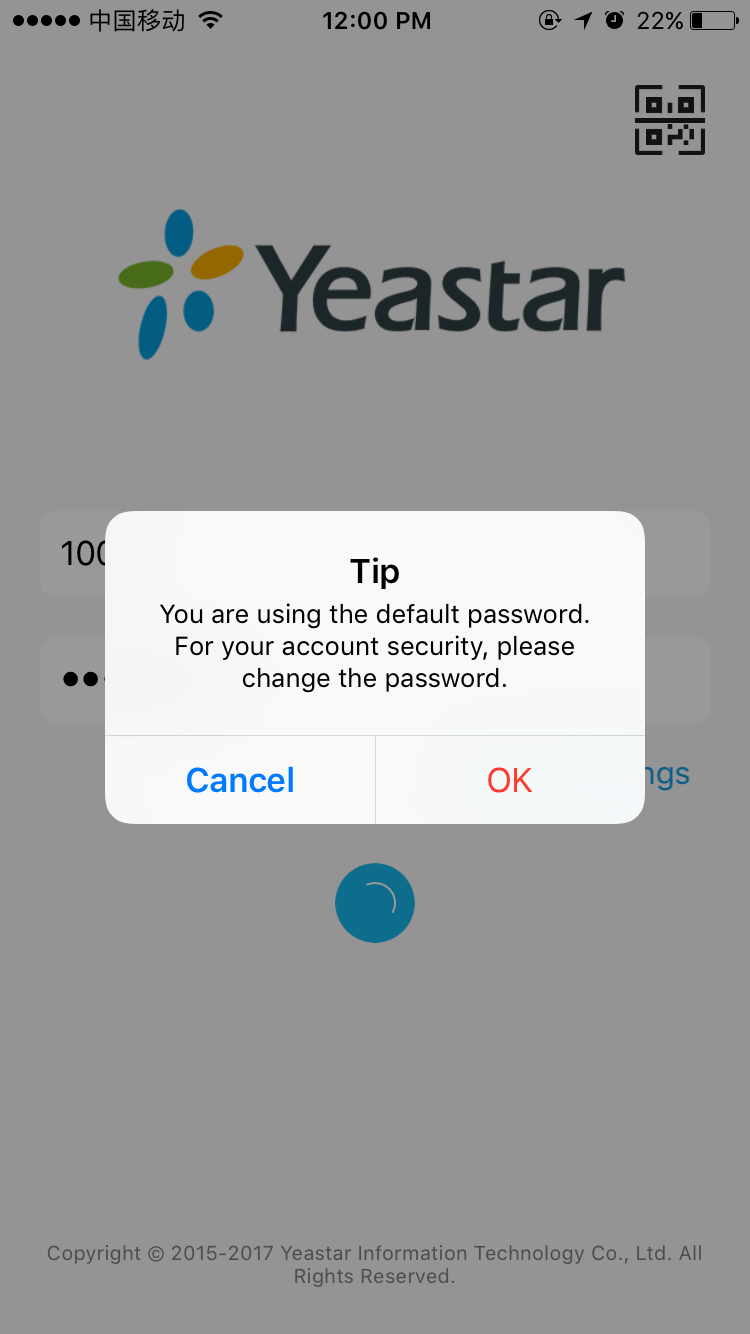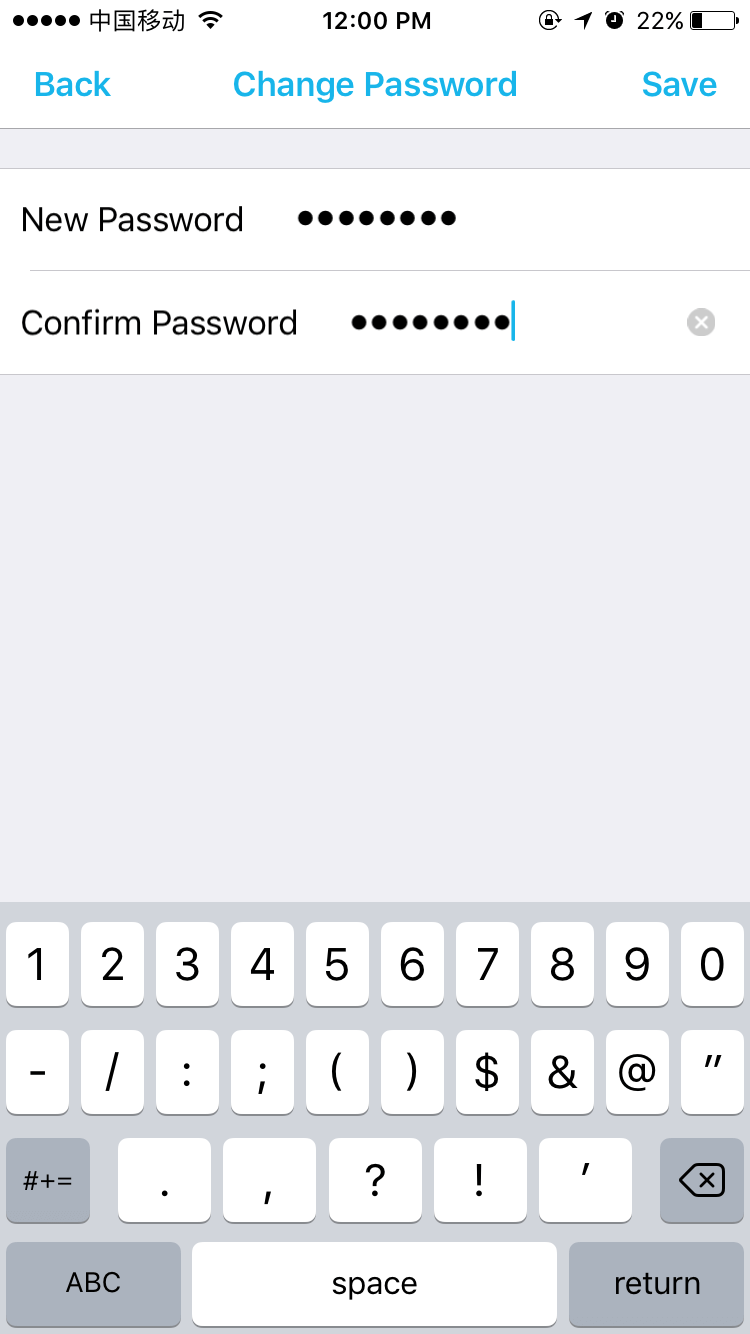 2. Improved Linkus stability:
Linkus client will stay online for a long time.
Android Version 1.3.8
1. Added Conference feature.
Like the IOS Client, Linkus Android Client now also supports conference feature. You can easily create a new conference with your Linkus Mobile Client. Check out the blog for more details about conference feature.
2. Optimized Call Push feature
When the phone screen is locked, users can answer incoming calls directly without an unlock operation.
3. Improved Linkus security
As the same as IOS Client, android users will be forced to change the Linkus login password after login for security.
Server Version 1.3.6
Optimized the feature of logging in Linkus client via QR scan code.
Learn more different progress of every Linkus version in the Release Note for Linkus Client and Release Note for Linkus Server.