We are pleased to announce that the latest version of Linkus Server 1.1.16 and Linkus Mobile Client (iOS 1.1.14 & Android 1.1.7) are available now. Like previous release, you can update your Linkus server to the latest version on App Center of S-Series, and the newest Linkus Mobile Client is also ready for downloading on App Store and Google Play.
Linkus is supported on Yeastar S-Series PBX firmware version 30.2.0.27 or later. Please upgrade the PBX firmware before using Linkus. To enjoy the new features of Linkus Mobile Client iOS version 1.1.14 and Android version 1.1.7, you also need to upgrade your Linkus server to 1.1.16.
Yeastar has been committed to offering more new powerful features, improvements, and bug fixes to our customers. Let's see what surprise our Linkus new version will bring to you this time.
NEW FEATURES:
1. Added support for Turkish interface.
2. Added support for enabling and disabling Dial Pad Tones (iOS version).
3. Added support for enabling and disabling Dialpad Touch Tones (Android version).
4. Added support for French, Italian Web interface.
5. Updated Turkish Web interface.
6. Extension users'default "User Password" must be changed before enabling Linkus service for them.
7. Added support for logging in Linkus client via QR scan code or login link.
— Scanning QR Code
If you have received a Linkus Login email on your computer, you can choose to log in Linkus via the QR code. Tap the QR code button on Linkus login page, and scan the QR code to log in.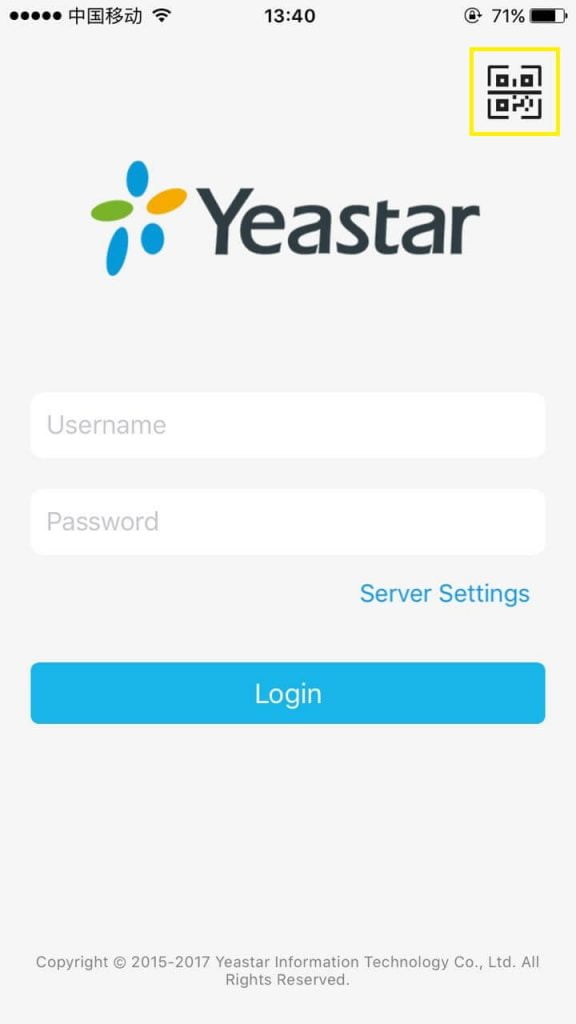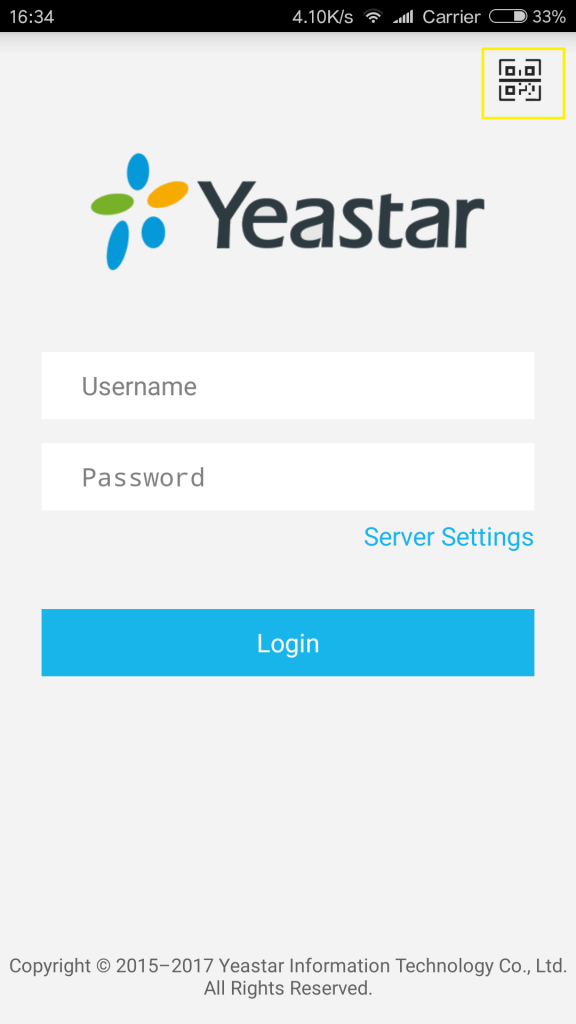 — Copying Login Link
If you have received a Linkus Login email on your mobile phone, you can choose to log in Linkus via the link. Copy the link, then open Linkus mobile client, tap OK to log in.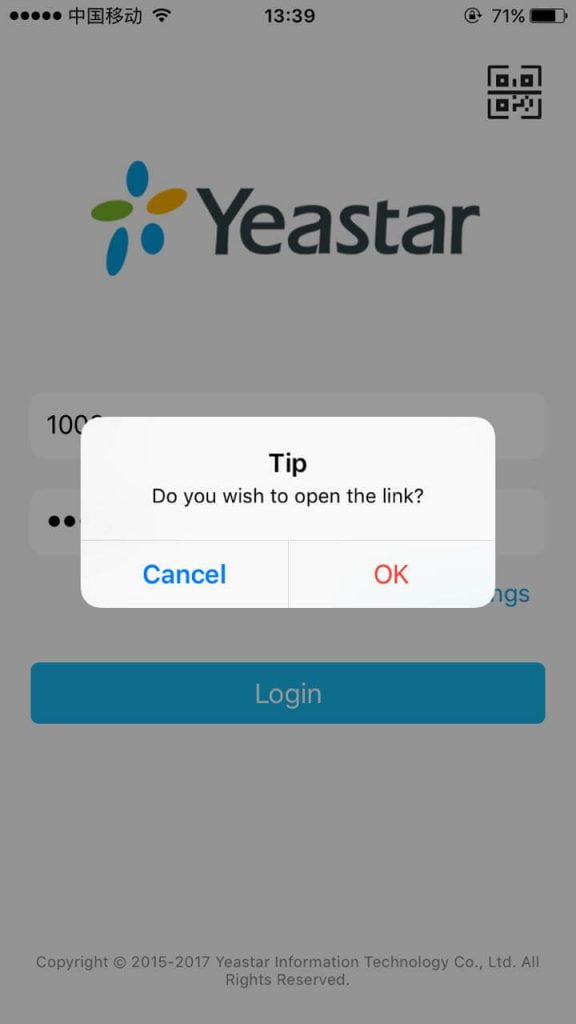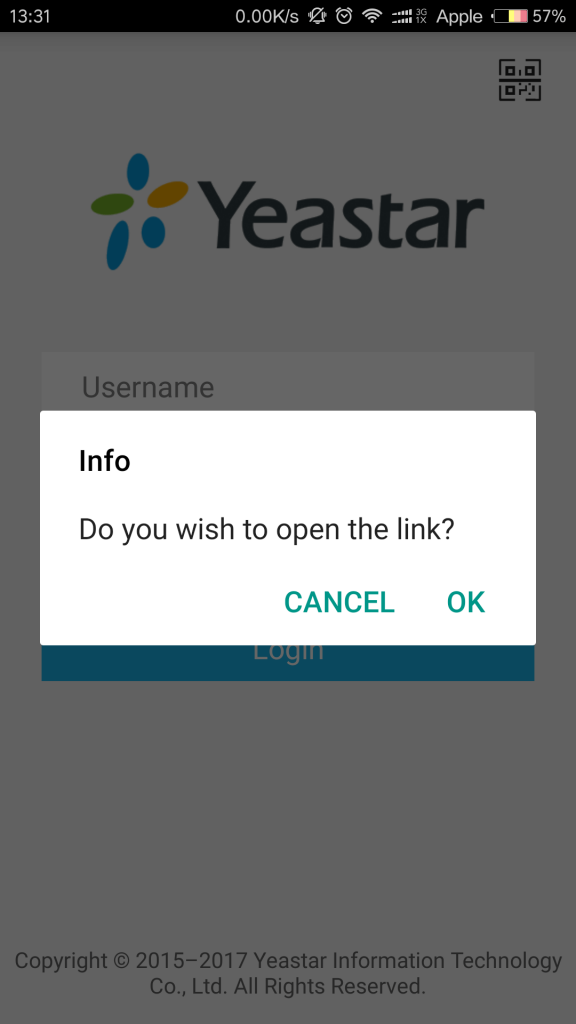 8. Added support for checking and playing one-touch recording files on Linkus client.
9. Added blind transfer feature.
10. Limit Linkus login attempts 5 times to protect Linkus from brute force attacks.
11. Add support for clearing cache.
12. Add support for log cache.
OPTIMIZATION
1. Optimize the success rate of push notification.
2. Fixed the bugs of the last version.
3. Optimized loading speed of extension status.
4. Fixed the issue that Linkus client could not connect to the server after upgrading the Linkus App.
5. Optimized Callkit feature for Linkus iOS version.
6. Optimized security of Linkus client login: if a user fails to log in Linkus more than 3 times in 10minutes, the user account will be locked for 10 minutes.
Learn more different progress of every Linkus version in the Release Note for Linkus Server and Release Note for Linkus Client.